Summer Sparkle: Revive Your Jewelry Collection With Portsmouth Jewelers' Repair Services
As the sun-kissed days of summer unfold, a certain magic in the air inspires us to embrace life's joyful moments. Amidst the laughter and warmth, your treasured jewelry pieces deserve to shine just as brightly. Unfortunately, the beauty of jewelry can become dull over time due to regular wear and tear, making you feel frustrated and disheartened. No one deserves to go through this.
At Portsmouth Jewelers, we comprehend the significance of these cherished pieces. We're dedicated to reviving their brilliance through our custom jewelry services. With an unrivaled eye for detail, our expert jewelers in Portsmouth, NH, can take any damaged piece and make it look new again.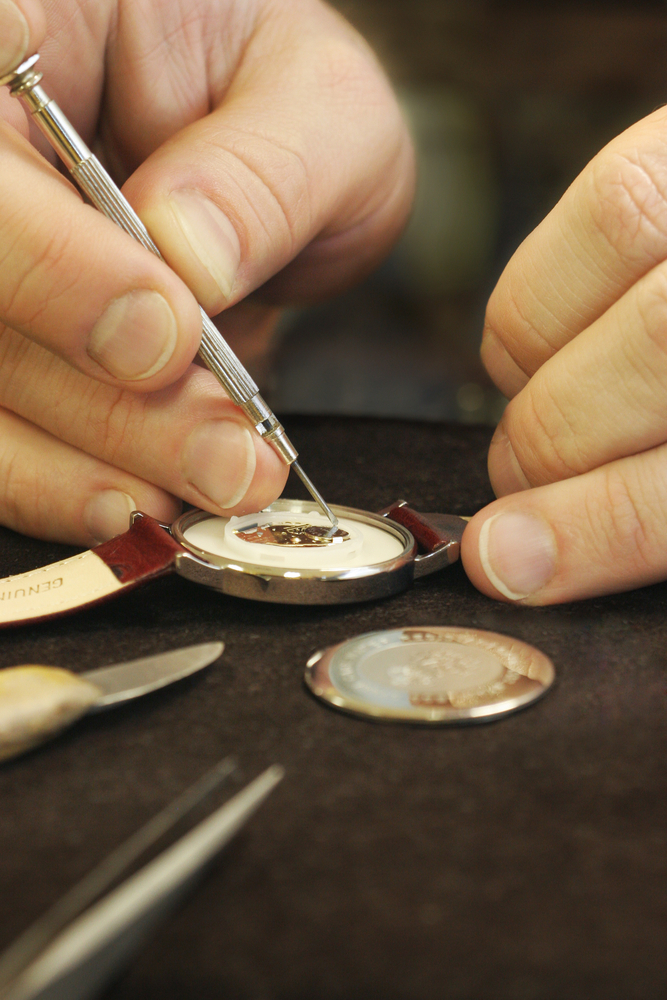 Portsmouth Jewelers stands as a beacon of excellence in jewelry repair and restoration. Our artisans possess a wealth of skills and experience honed over years of craftsmanship. From fixing a broken clasp to restoring the luster of gemstones, we approach each repair with precision and care, ensuring your jewelry looks as stunning as the day you first saw it.
Unparalleled Repair Techniques
Our commitment to using the latest and most effective repair techniques sets us apart from the competition. We're custom jewelers well-versed in intricate restoration processes, blending traditional craftsmanship with modern innovation. This fusion allows us to address even the most delicate repairs with finesse so that your jewelry pieces aren't just repaired but revitalized.
Embrace The Spirit Of Summer
The calendar fills with weddings, parties, and special gatherings as summer unfolds. There's no better time to let your jewelry collection make a statement. Repairing your jewelry with Portsmouth Jewelers is a perfect way to embrace the season's spirit – you'll radiate elegance and confidence at every event!
Looking For A Reliable Jewelry Store In Portsmouth, NH? Contact Us Today
Neglecting the repair of your treasured jewelry pieces could dim their sparkle and significance. Don't let that happen. Trust Portsmouth Jewelers to breathe new life into your jewelry collection. Our expert repair services go beyond aesthetics – they preserve the memories and stories embedded in each piece. Just follow our 3-step process to get started:
Contact us by filling out our online form.

Discuss your needs and preferences with an expert

custom jeweler

.

Let us create a stunning masterpiece that speaks to your heart.
Subscribe To Our Newsletter
Keep up to date on our newest designers and receive special discounts